Services
Through our state-funded Supported Living contract, we offer people with varying support needs the opportunity to live fulfilling lives in the community of Thurston and Lewis counties. Supported Living gives people with intellectual and developmental disabilities the accommodations to live in their homes and build their lives in the way of their choosing.
The people we support define their own path.
Our Values
We are strongly committed to upholding the values of Relationships, Home, and Growth in our service to those we support daily and throughout their lives. As growth and change happen naturally, the support needs change. We embrace change and are dedicated to maintaining consistency through all of the phases of the person's life. In providing this support, we strive to uphold these values on their behalf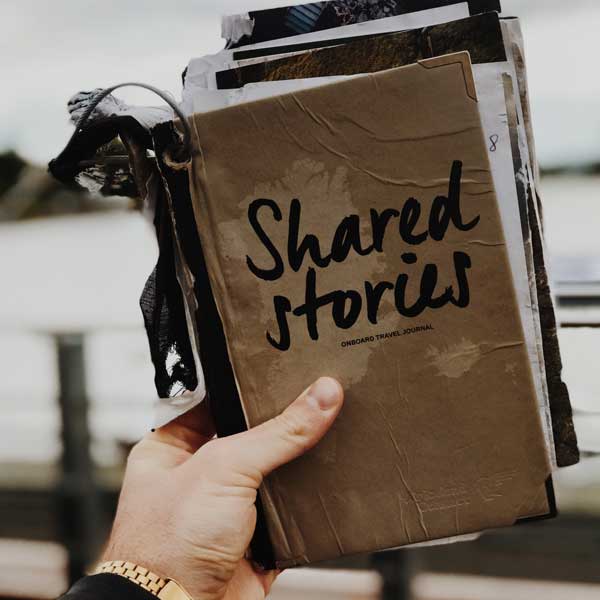 Relationships
By building strong relationships, you become part of the community. Through these relationships, you learn about yourself and others.

Home
Your home is the place you feel safe, comfortable, relaxed, and loved. Giving you the strength and grounding, you need to be part of the community. It is a special place where you are free to explore your inner cycles and express deeper feelings.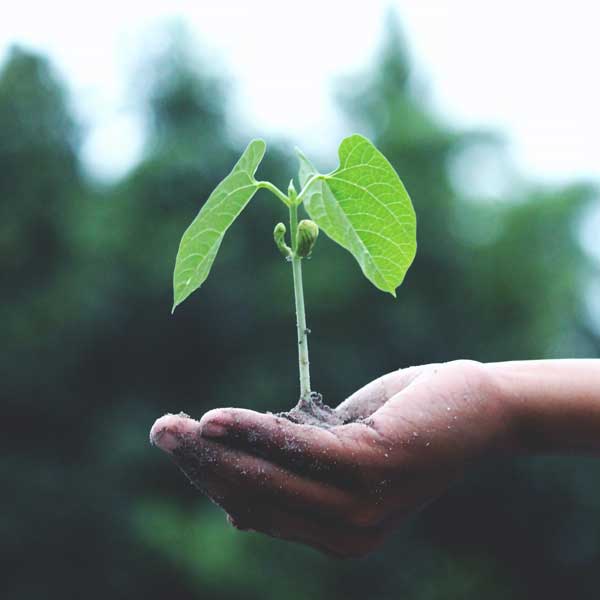 Growth
Opportunities to make decisions that have significance. By taking ownership of your own, life, you find that growth is possible and learn the depth of responsibility, self-respect, and self-worth.
CONTACT US
208 West Bay Drive NW
Olympia, WA 98502
(360) 943-6257 main
(360) 705-2338 fax